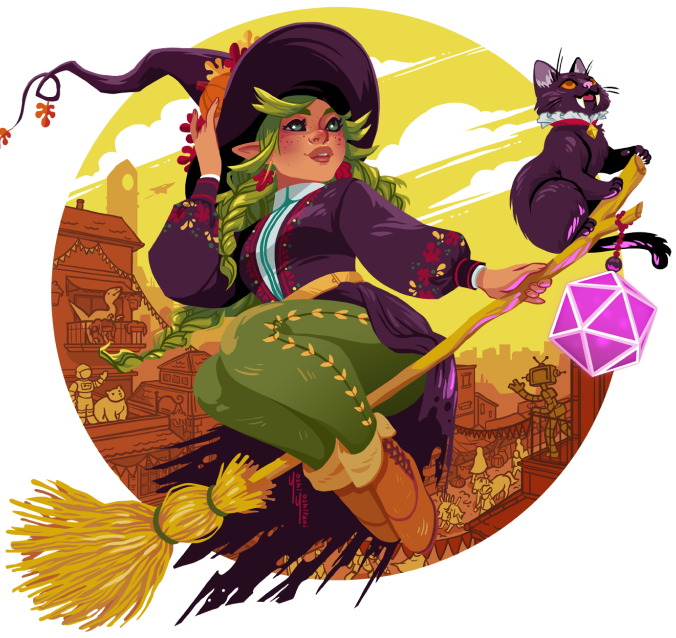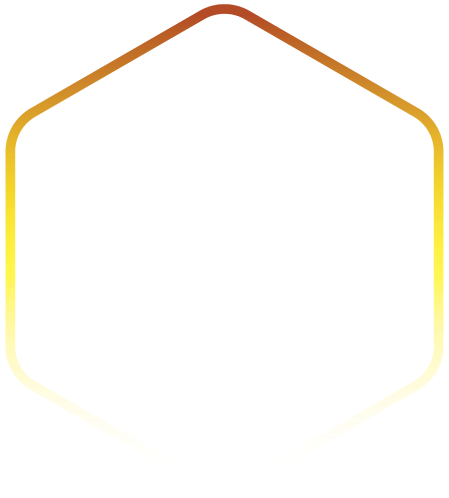 November 12-14, 2021
Claim a Free Adventure
Stay up to date with the latest from Roll20Con and claim an exclusive free adventure from Roll20 Game Designer Gabe Hicks & Elise Rezendes.
Players Wanted!
Looking for games? Head to Start Playing to find all the games publishers and GMs are offering for Roll20Con this year! Looking to run a game? You can do that too!
Search Games

Founded in 2020, Start Playing Games is the #1 site for finding Professional GMs, games and groups. With 1000s of games a week, you're sure to find the game for you!
Learn More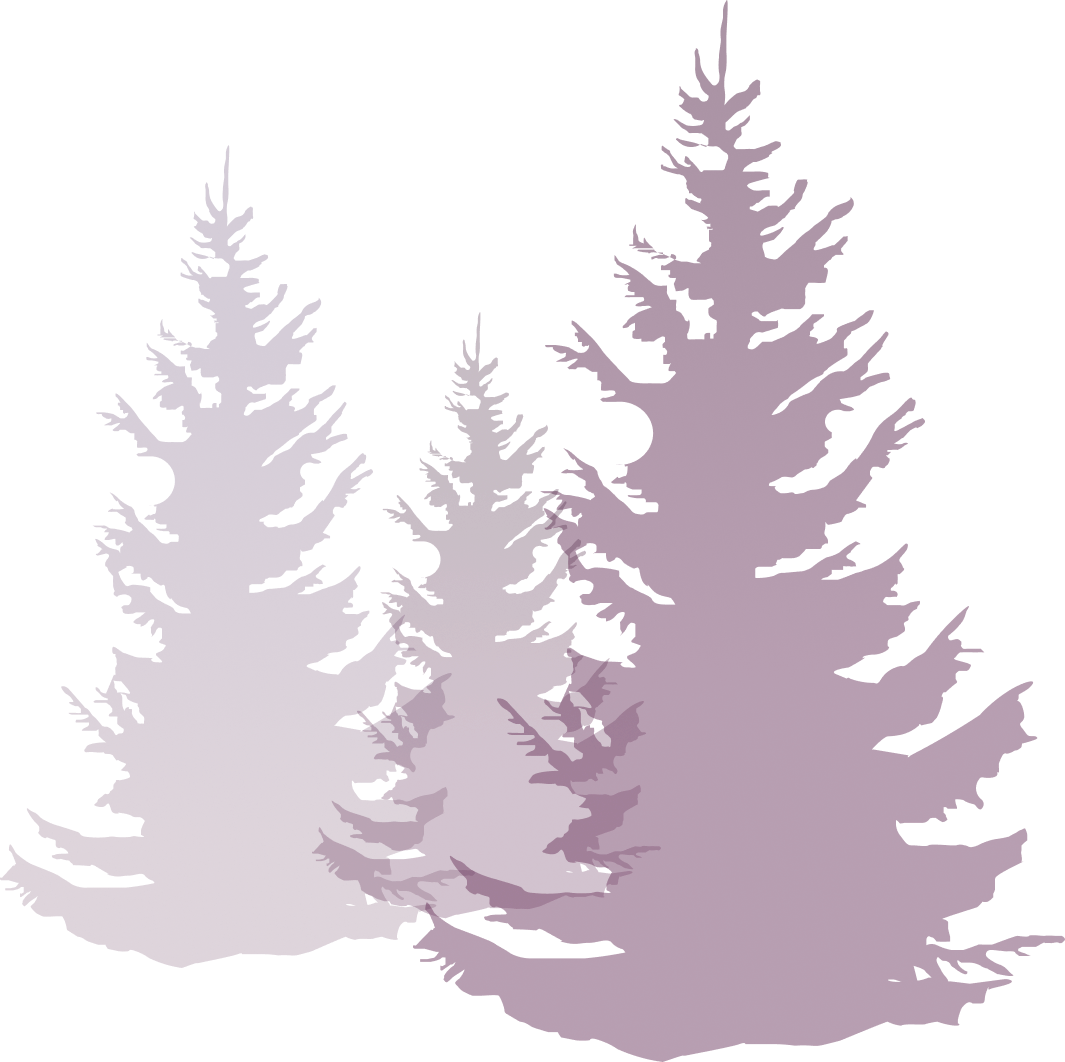 Check out the lineup
Stream Schedule
The Code2040 mission is to activate, connect, and mobilize the largest racial equity community in tech to dismantle the structural barriers that prevent the full participation and leadership of Black and Latinx people in the innovation economy. At Roll20, we know that a more diverse party is better equipped to handle any and all incoming obstacles, and we know that making room for everyone at the table isn't just good for games — it's the right thing to do.
DONATE NOW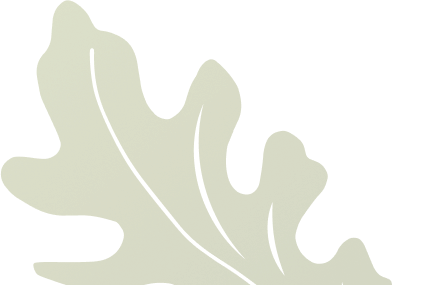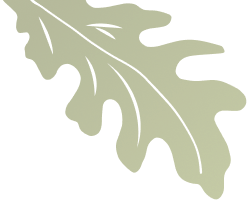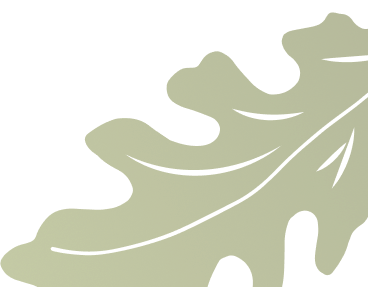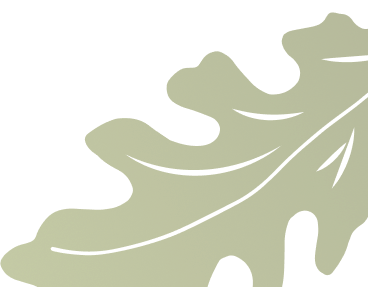 Our Sponsors