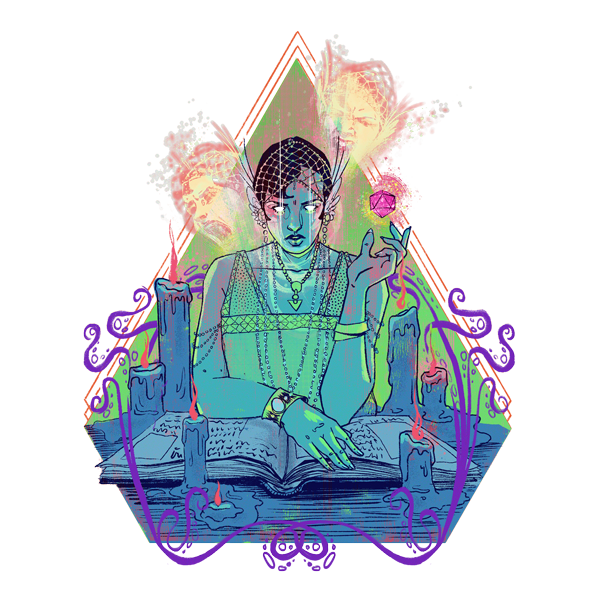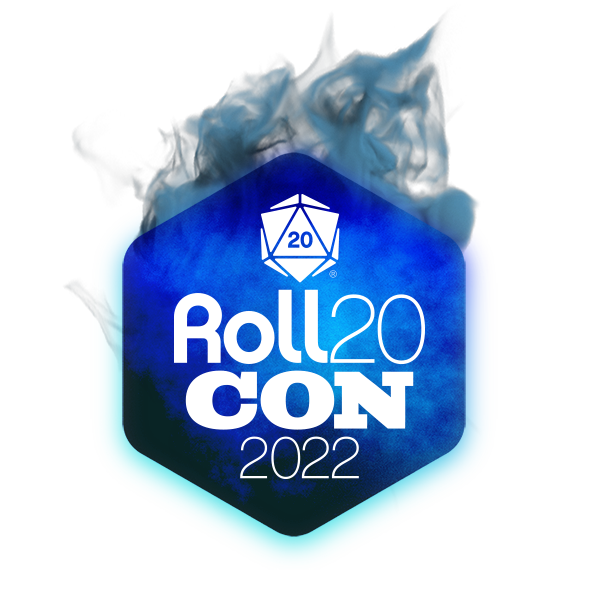 October 21-23, 2022
Players Wanted!
Want to try your new copy of Alice is Missing right away with Roll20 users? List a game on our Looking For Group tool! We're proud to host the largest RPG matchmaking site on the internet!
Search Games

Looking for games? Head to Start Playing to find the games GMs are offering for Roll20Con this year! Looking to run a game? You can do that too!
FIND A GAME
CATCH THE SHOWS LIVE!
Stream Schedule
Go Pro for Less!
To celebrate Roll20Con, we've lowered the price on our annual subscriptions. Unlock the full power of Roll20 with expanded storage, compendium sharing, Dynamic Lighting, a monthly reward through the Roll20 Reserve, and more!
Subscribe
Gaming For A Good Cause
Roll20Con is a time to celebrate games and uplift the larger gaming community. This year, we're happy to be partnering with RollVsEvil.

About RollVsEvil
RollVsEvil's first campaign is in support of people suffering from the invasion of Ukraine, with donations going directly to charities on the ground where we can see verifiable immediate results and know that we are changing lives.

Buy the Roll20Con Shirt
Roll20 is donating the proceeds from the sales of the shirt shown to the right, featuring art by illustrator Heather Vaughn (Kids On Bikes, Unmatched: Buffy The Vampire Slayer).

Shop the Roll20 Marketplace 10/22
On Saturday, October 22, during Roll20Con, Roll20 is donating 25% of all Marketplace sales to RollVsEvil. Stock up on your favorite games, art packs, map sets, and more; all for a good cause.
Donate Now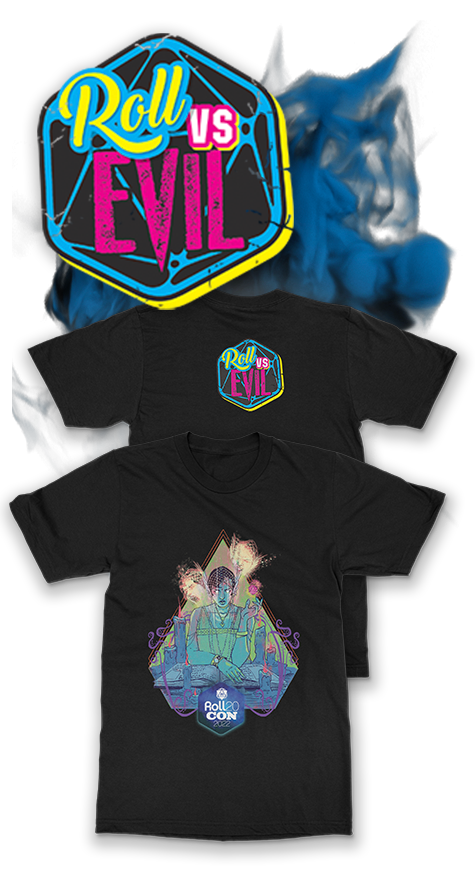 Special Thanks to our Partners