Roll20Con is Back!
Join us October 21-23, 2022 for our annual event - but keep a look out all month for free content, Marketplace discounts, organized play, and streams of your favorite tabletop roleplaying games!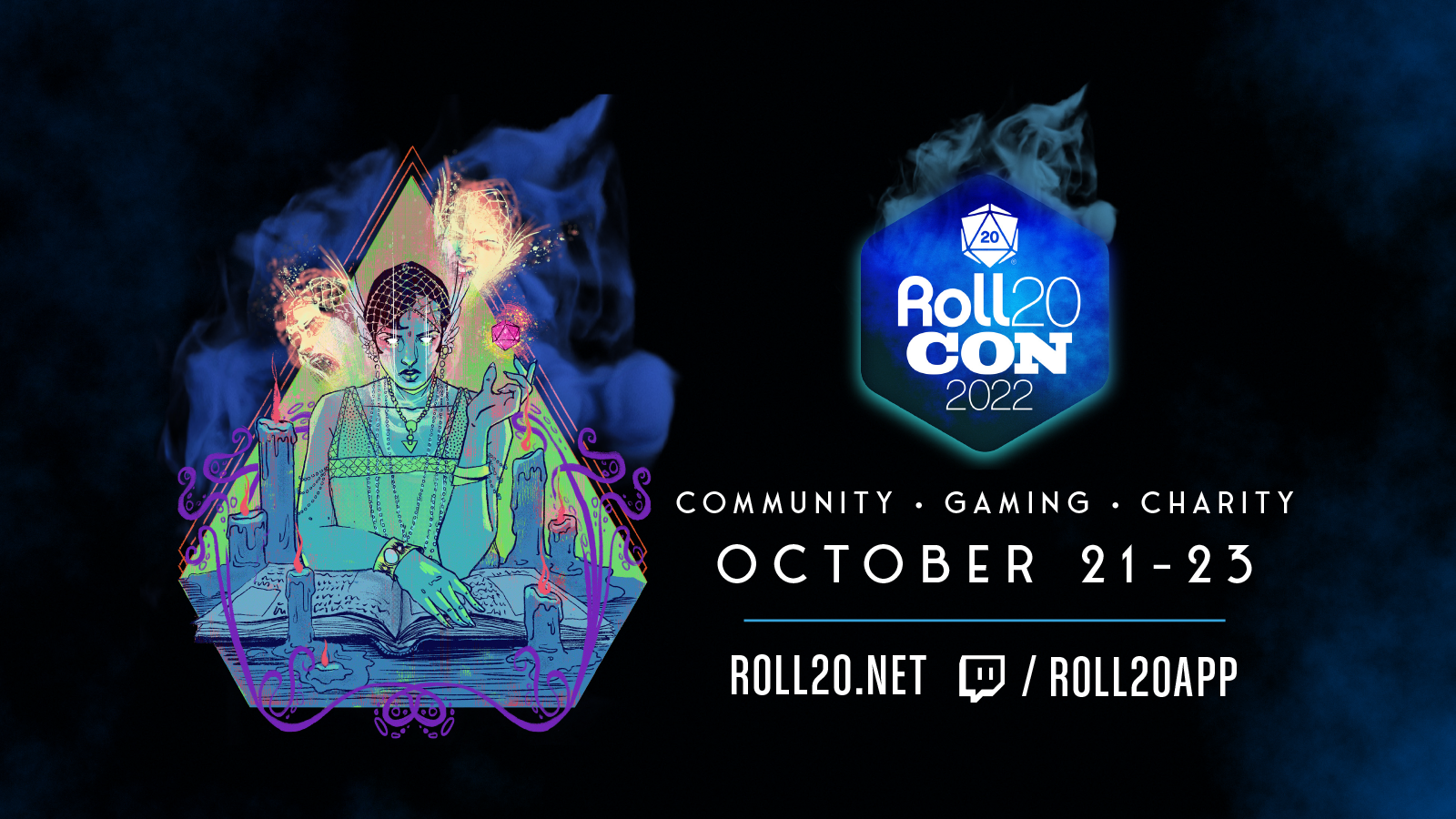 Get Notified
Sign up for updates about free content, new demo games, Marketplace discounts, Roll20 updates & some of the best actual plays on the internet!
About Roll20
Whether you have a Free, Plus, or Pro account, Roll20 has everything you need to take your gaming to the next level.
Plenty Of Options
From automation to dynamic lighting, Roll20 is the most feature-rich and easy-to-use way to join a tabletop RPG campaign.
Ready-To-Play
Choose from over 700 popular character sheets built ready for your virtual tabletop. Start your adventure from hundreds of games ready to play in the Roll20 Marketplace.
Customization Galore
Build your own character sheets, customize your artwork or add pre-built mods to enhance your tabletop RPG games.